Family Law Solutions
Find out about family law
Family Law Blog
We hope our family law blog articles can answer some of your questions. Our purpose is to give you information that can help you gain a better understanding of issues related to family law, divorce and child custody/support.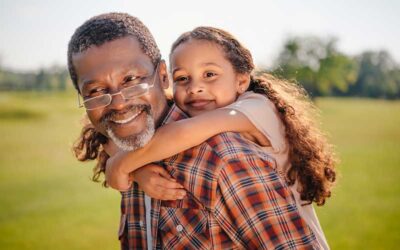 In Texas, can you terminate the other parent's rights? Parental rights termination is a legal action that ends the child-parent relationship. The following are questions people often ask. Who can terminate the other parent's rights? Only a court can terminate another...
What Our Clients Say
I had a great experience. They made my case simple and I was confident that they would keep me up to date any time something changed. Jade and Allen were great to work with as well as the rest of the staff.
Mark P.
I worked with Allen and Jade and they were great. Responded to all emails and calls in timely manner. They are a amazing team. Thank you so much!
Biancha G.
Find Out How We Can Help
The Law Office of Allen Roach is located in Richardson, Texas. We have decades of experience people deal with family law issues. We encourage you to reach out to us for legal advice or representation. We have insight and compassion for our clients and strive to help them achieve the best possible outcome. Call 972.752.3474 or email us through our contact form today.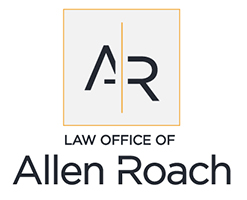 Law Office of Allen Roach
2425 N. Central Expressway, Ste. 700
Richardson, Tx 75080
Click the QR code below to make a payment