Divorce & Family Law Attorney Allen Roach
Family Law
Allowing a case to languish on a court's docket typically results in higher cost for a client. As a Texas family law firm, we focus on solutions to help you with your case. This means no matter what the case issues are, we work with you to develop a case plan to suit you.  Once we understand your goals, we keep you informed of all your legal options.  If your goals change, we help evaluate and reassess the plan for you.  Our goal is to provide a detailed analysis to expedite your case from beginning to end.
Divorce
Having been through several divorces myself, I can relate to clients who struggle with the changes and challenges involved. I understand the petty issues, the obstacles involved with co-parenting and the thorny matter of dividing property. Weathering divorce might feel a dark storm threatening your survival. For this reason, we strive to provide a level of comfort for our clients. In fact, many clients say they've never experienced this before. My paralegal, Jay and I understand the transition and emotions involved with divorce. And, because we can empathize, we have compassion for your situation and work to offer you solace.
.
Child Custody & Support
Pivotal to child custody issues are the best interests of your child or children. Sole custody, joint custody and co-parenting arrangements are legal options to consider. We routinely handle cases that deal with modification and enforcement of custody and support orders. We help you understand their legal landscape and develop an expedited plan to address your specific legal needs and concerns.
A Family Law Approach that Is Right for You
While the family law codes typically remain the same, families face obstacles that are unique for them. Legal concerns come in all varieties; from dissolving an LGBTQ marriage to enforcing child support or a custody order. However, in every case, we help to develop a clear legal path that is right to resolve your issues.
For many clients seeking legal help, the terms and court processes are a maze of unfamiliar territory. Not to mention, by the time you need a lawyer, situations have often escalated.  Step by step, it is our job to explain your legal options in plain English. We can help you understand the legal meaning and potential ramifications so you can make wise choices.
While the outset might not seem promising, a positive outcome is within the realm of possibility. Reaching agreements along the way can lead to satisfying resolutions in the end.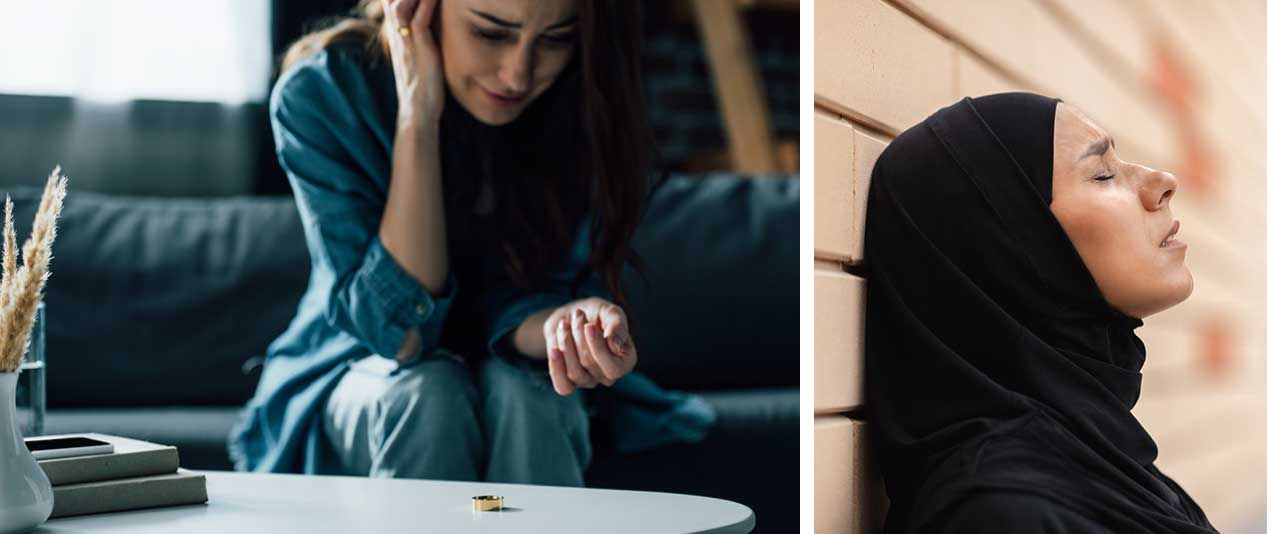 Family Law Attorneys
Finding Common Ground
Whenever possible, we strive to help couples find common ground. In fact, for many cases going to trial, courts require mediation before trial happens. We look for solutions with the goal to improve our client's situation by the end of the day.
What Our Clients Say
Jade, the Paralegal was always there with a definitive answer, via email or by phone. If she could not answer your question immediately, she made sure she followed up within the same day. Allen Roach handled my case in such a spectacular manner and was very detailed in explaining whatever I did not understand and used case scenarios in doing so. This law firm is very professional, as they made sure that I received everything that I was entitled to and rested me assure that they would do so from the beginning, as my case was contested.
I was very very happy with the results and would recommend this law firm to anyone who is seeking a divorce.
Many thanks,
Jeanell M.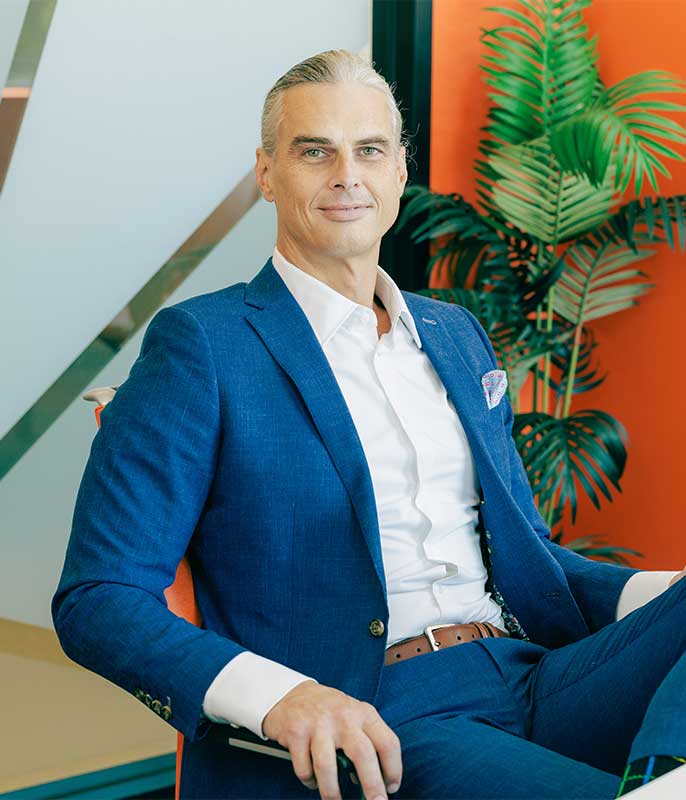 Attorney Allen Roach
When I began my legal career in 2002, I was already on my way to marriage number two. The first two marriages did not make it, and neither did the third. However, two beautiful children and an amazing co-parenting relationship were the results.
Through my personal experiences with parenthood, being divorced and raising kids, I learned that parents must be able to coparent and work together. Kids don't make the decisions for their parents to divorce, nor should they have to bear the burden of their parents' decisions. Not every family law attorney has direct experience with divorce, and it gives me insight and compassion for every client I encounter.
Due to my personal experience, I try to ensure each client understands their legal options and the potential legal landscapes that are vital for positive outcomes. I do that because I know I could be in any of my clients' positions, and I would want the same information to make decisions about my life.
Firm Overview
Allen Roach has been providing legal advice to family law clients for more than 20 years. Jade Stampley has been working as a paralegal for family law clients for over 15 years. Together, they help their clients navigate some of the most difficult times of their lives. Whatever your family law need is, the Law Office of Allen Roach has family law solutions that can help you.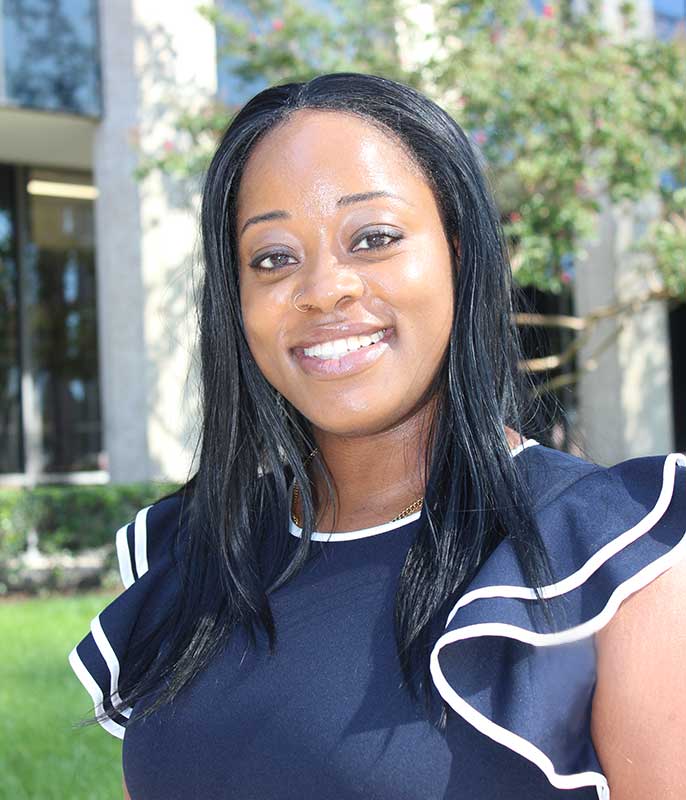 Jade Stampley, MS
It makes sense that Jade would run an office so efficiently and expertly. After completing her undergraduate degree in Criminology and Law Studies and Sociology from Marquette University in Milwaukee, she obtained her Master's degrees in Criminology and Executive Leadership.
Fortunately, she also developed a huge distaste for the cold. So, she threw a dart at the map and landed in Dallas for warmer weather and to continue her paralegal career in family law.
Through her company, Stampley Direct Paralegal Services, Jade is the exclusive provider for all professional paralegal services for the Law Office of Allen Roach. Each day, Jade demonstrates to our clients and to the professional world the value she brings to her position.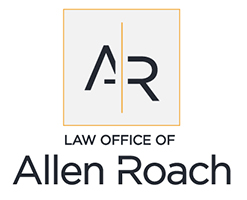 Law Office of Allen Roach
2425 N. Central Expressway, Ste. 700
Richardson, Tx 75080
Click the QR code below to make a payment