Divorce
Family Law ATTORNEY

Texas Divorce Lawyer
A Clear Path for Divorce
Divorce is a legal measure that sets in motion a series of changes. From the moment you file for divorce, change is imminent: your lifestyle, finances, property ownership, and possibly your residence will no longer be the same. The person you planned to spend your future with is no longer your partner, and the divergence from your previous life can be unsettling.
Time spent with your children is also in flux. You and your ex must decide how to divide your schedules and how to share co-parenting responsibilities.
What's more, going through a divorce can be a highly emotional transition, which is compounded by the fact you have vitally important decisions to make.
The More You Fight, the More You Limit Your Options
"Irreconcilable differences" is the legal term describing the grounds that most Texas divorces are based on. In other words, you and your spouse were unable to get along. In fact, your differences were insurmountable.
Ironically, now you face divorce, which is a time of decision-making. The decisions you make will outline your future and the future of your children. However, since agreeing on things was not your strong point, the question emerges: how can you agree on terms for your divorce?
As your attorney, Allen Roach has first-hand experience with divorce, both personally and professionally. Consequently, he understands to what extent fighting can limit your options. He and his paralegal, Jade have guided numerous clients through divorce, helping them find solace during an extremely emotional time.
It is possible to hate the person you were married to, get past that and achieve effective co-parenting. Allen Roach and Jade can help you with co-parenting and also strive to provide you with a level of comfort while guiding you through the legal process.
Texas Courts Might Require Mediation for Divorce Cases Going to Trial
Resolving divorce disputes outside of court is also the focus of the Texas legal system. If our firm is unable to help you reach a settlement, often the next step is mediation. While a mediator manages the dispute, we can provide you with legal advice and answer any case-related questions you have. Whenever possible, our goal is to help clients avoid expensive trials.
In the event that you must go to trial, we work diligently to develop a detailed analysis to expedite your case from beginning to end.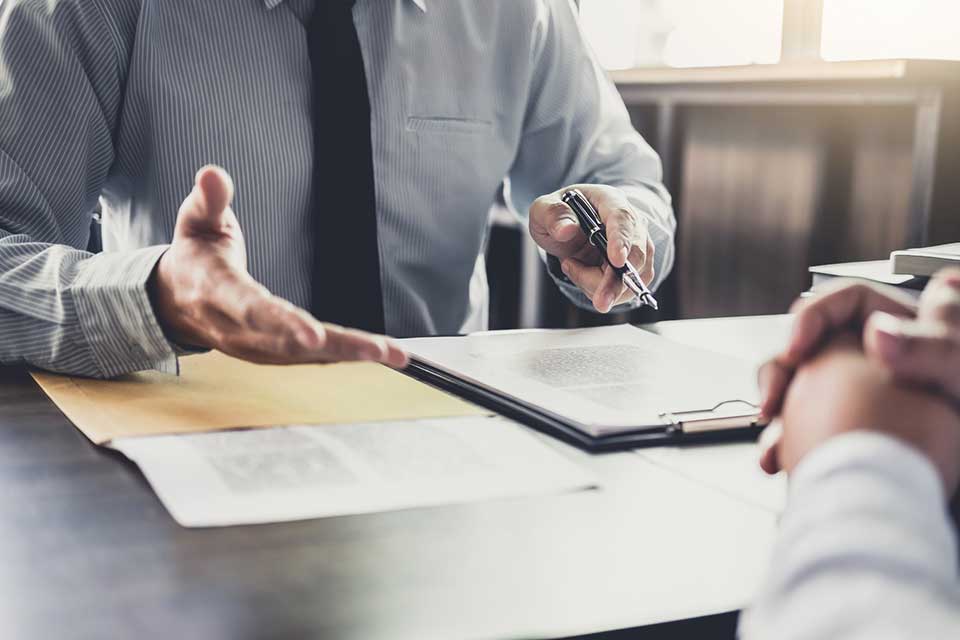 What Our Clients Say
Allen came to the rescue after a terrible experience with the original lawyer I was working with in my divorce case. The communication, compassion, and support I received from both Allen and his paralegal, Jade made me feel like I was a priority. I appreciated how skillfully he handled my case. I was able to get my divorce sooner than I had hoped because of his hard work and attention to detail. I'm pleased with the outcome and have Allen to thank for it! I have no reservations recommending Allen to family and friends who need a strategic ally in a divorce.
Nellie W.
I really appreciate how Allen takes care of his clients. I see this from a different perspective than many folks because I see how he tends to the peripheral (but very critical) issues in divorce. This means that he is super attentive and aware of the various concerns that often blind-side divorcing folks — just not Allen's clients — because he has them prepared. He gives lawyers a good name. Supremely competent. Superbly professional.
Noel C.
Are You Looking for Legal Help with Divorce?
Discuss your divorce objectives with us and find out about your legal options.
Call 972.752.3474
or
email us
through our contact form today.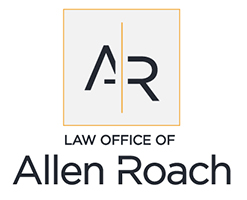 Law Office of Allen Roach
2425 N. Central Expressway, Ste. 700
Richardson, Tx 75080
Click the QR code below to make a payment